Autoship and Autohydro Assisting Turkish Design Office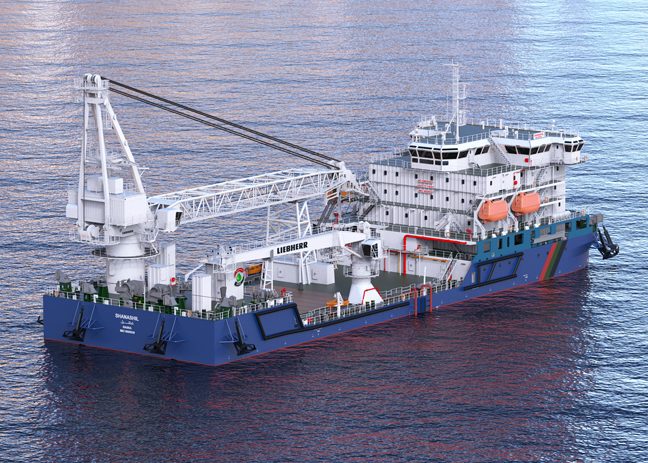 FOR RELEASE: MAY 24. 2022
Autoship Systems Corporation (ASC) of Vancouver, Canada has been developing software solutions for the marine industry for over 40 years. In addition to producing world-class loading instruments and load planning systems for the entire marine shipping industry, ASC also develops a CAD/CAM suite. The suite includes a number of integrated programs, each of which performs specific functions for vessel design and construction.
Tomay Design of Istanbul, Turkey has been successfully using Autoship Pro (hull design & surface modelling) for hull modelling and its counterpart Autohydro Pro (hydrostatics & stability) in engineering for several major projects for its clients. Projects include a Multi-Purpose Vessel, Oil Spill Recovery Vessel, Oil Product Tanker, Mooring Boat and a Heavy Lift Accommodation Barge which is currently under construction. This powerful CAD/CAM approach speeds up the engineering time from beginning to completion offering higher accuracies of fully faired hulls in Autoship Pro, then better definition of tanks by Autohydro's Modelmaker. The stability report is then submitted for class approval.
Tomay's Founder, Mr. T. Tombak and Lead Naval Architect Mr. B. Kabasakal remarks "We feel fortunate as a naval architecture and engineering office to be using these powerful software tools. As an engineering office we need to compete against other firms to deliver quality engineering drawings both in the bid phase and in the final package of drawings for the client. By using Autoship Pro first to define the hull shape and then a seamless import into Autohydro Pro, we're working at a high level of efficiency that pleases our growing client list."
ASC is a marine software developer of load planning software, loading instrument software and integrated CAD/CAM programs. For over 40 years ASC has continued to provide innovative software solutions that save customers' time and money on each project they undertake.